Limited availability of turn-key warehouses for lease with front to I-410.
Occupy a single unit or multiple interconnected units and cold rooms.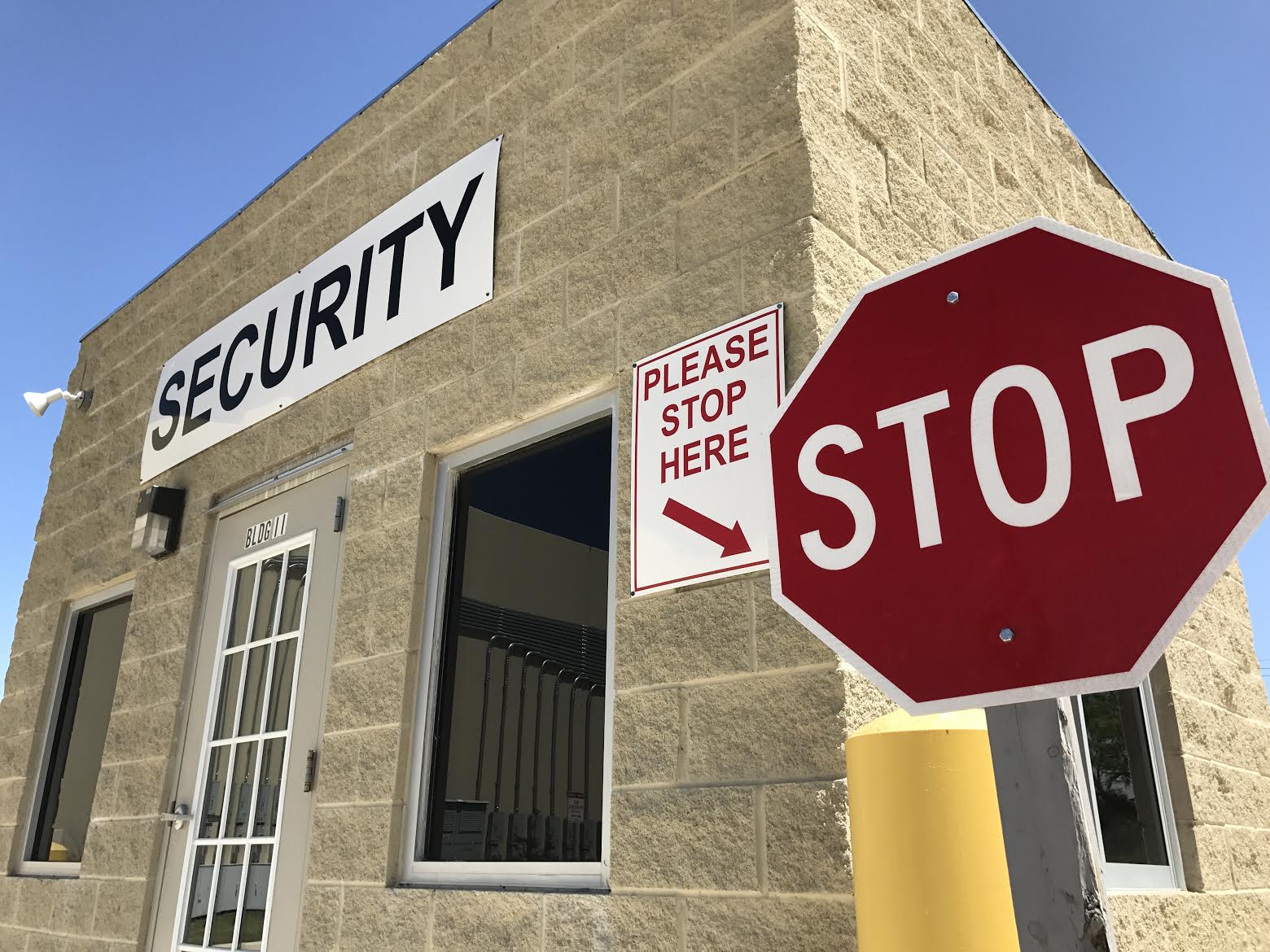 CONDOMINIUM AMMENITIES
Perimeter fence, security and video surveillance.
Plenty of parking for employee and customer vehicles.
Wide concrete streets and parking for trucks.
Street, landscape and building exterior maintenance.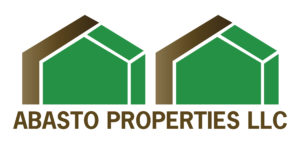 With over 30 years of experience in the construction and operation of produce markets and warehouses in México and Texas.
Contact
9342 S East Loop 410 Bldg 10
San Antonio, TX 78223
USA: 210.314.2823 / 210.314.2878
MEX: 01.800.841.4510
info@sawpm.com