Lease build-to-suit warehouse space inside the new San Antonio Wholesale Produce Market. From 10,000 to 50,000 SQFT of cold or freezer space for storage and process of fresh goods.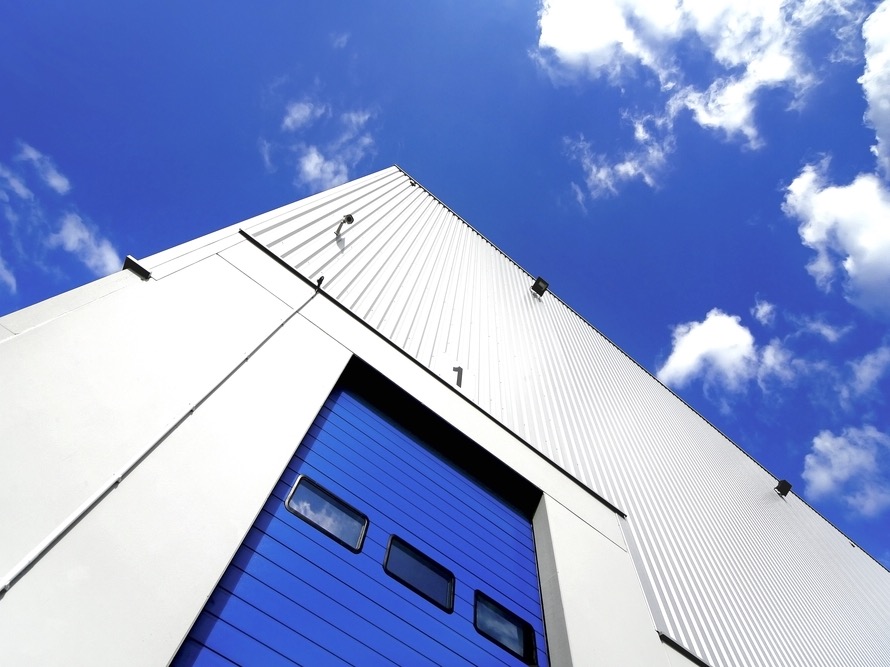 MODEL WAREHOUSE
Ask about our 10,000 SQFT model warehouse plans and customize them.
With multiple cold or dry rooms, freezers or work areas, for total storage capacity of over 600 pallets, 4 dock-high doors and two or three level offices plus shipping quarters.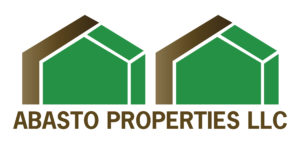 With over 30 years of experience in the construction and operation of produce markets and warehouses in México and Texas.
Contact
9342 S East Loop 410 Bldg 10
San Antonio, TX 78223
USA: 210.314.2823 / 210.314.2878
MEX: 01.800.841.4510
info@sawpm.com