Developed lots for sale inside the new San Antonio Wholesale Produce Market.
Build a new warehouse that best fits your current or future business operations.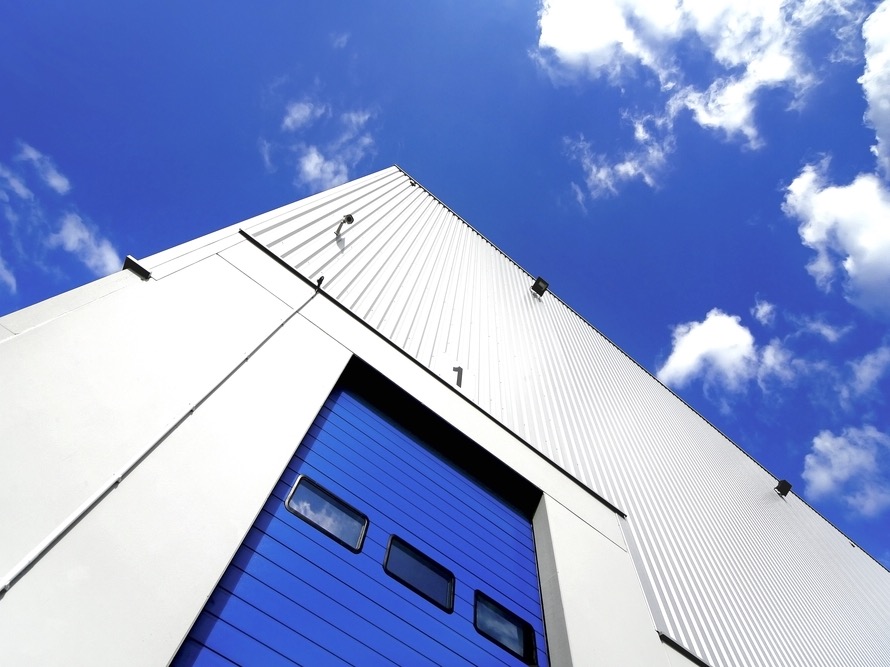 MODEL WAREHOUSE
Ask about our model warehouse layout and customize it to your needs.
With possibility of 3 or more cold or dry rooms, freezers or work areas for total storage capacity of over 700 pallets, 5 dock-high doors and two or three level offices.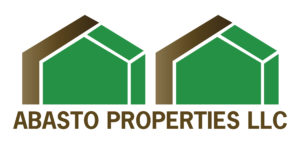 With over 30 years of experience in the construction and operation of produce markets and warehouses in México and Texas.
Contact
9342 S East Loop 410 Bldg 10
San Antonio, TX 78223
USA: 210.314.2823 / 210.314.2878
MEX: 01.800.841.4510
info@sawpm.com