The new San Antonio Wholesale Produce Market is this city's most important unified commercial center where growers and distributors of fresh fruits, vegetables and other products find the ideal location to expand their presence in Texas.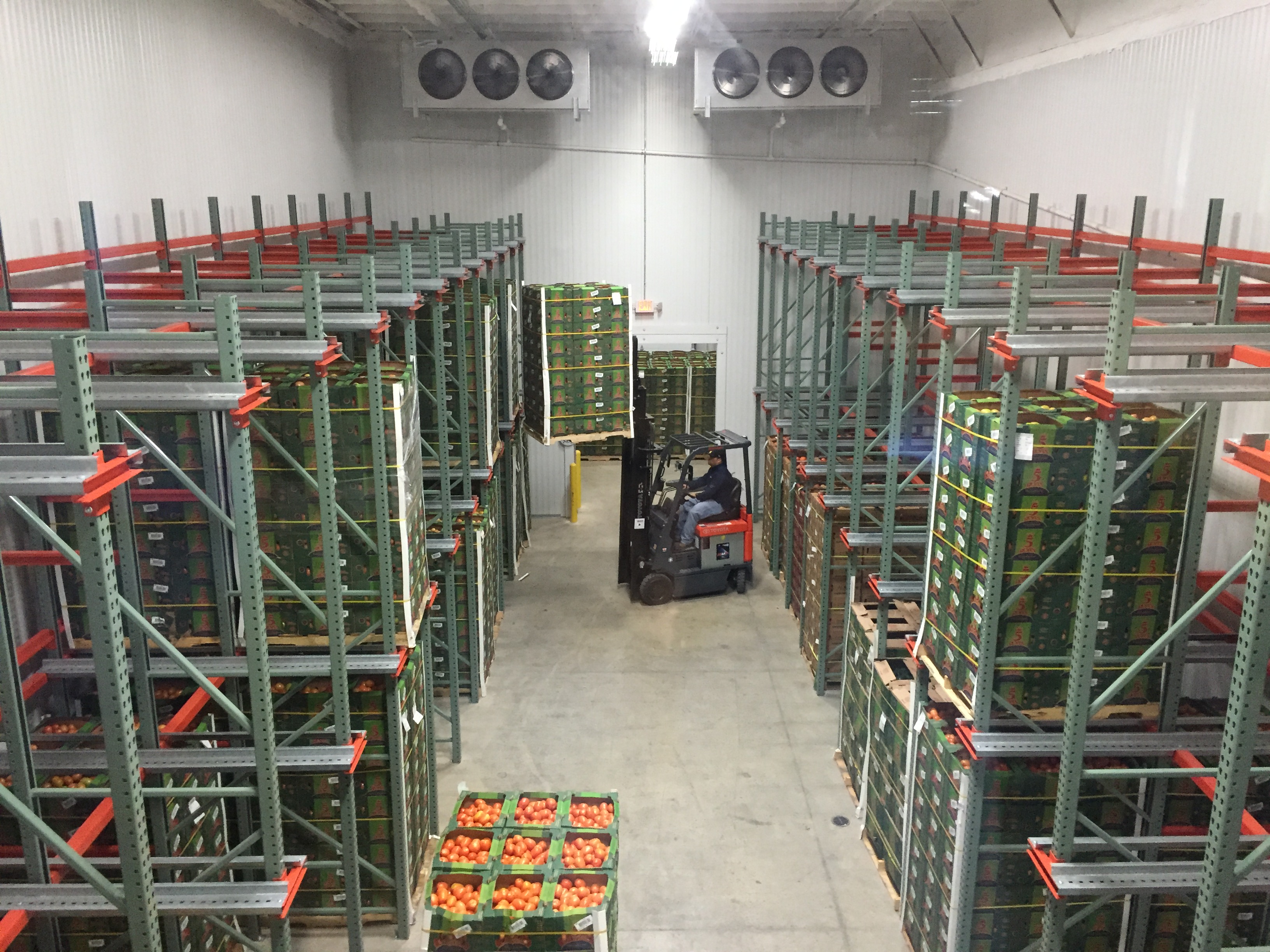 LEASE
Lease one or more of our Premium warehouses with front to Loop 410. Each includes cold room for up to 156 pallets, working space, office, covered dock and 3 doors for trucks.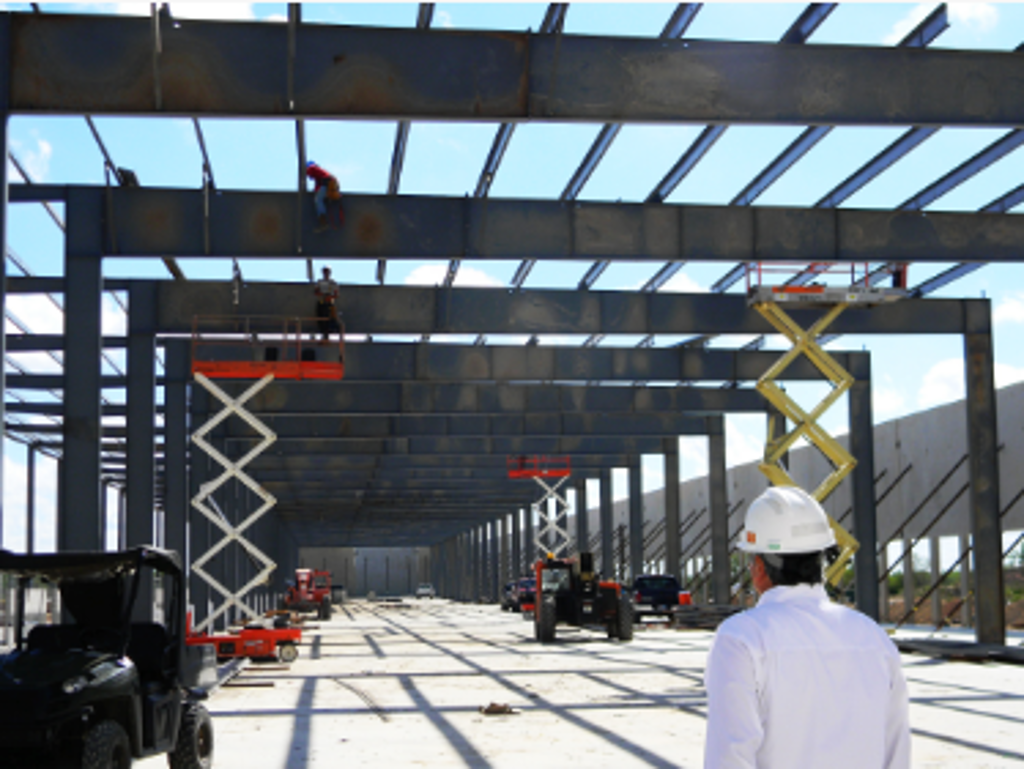 BUILD
Build your own 10,000+ square feet warehouse based on your business needs and inside this condominium with amenities including utilities, security and maintenance.
LOCATION
Our location on I-410 in south San Antonio allows for easy access to the main highways that connect Mexico's border to cities like Austin, Houston and Dallas.
DIRECTORY
Here we make available contact information of some of the many companies currently present in the new San Antonio Wholesale Produce Market.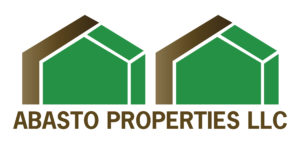 With over 30 years of experience in the construction and operation of produce markets and warehouses in México and Texas.
Contact
9342 S East Loop 410 Bldg 10
San Antonio, TX 78223
Leasing 210.404.7172 / Office 210.314.2823
Mexico 01.800.841.4510
info@sawpm.com